Servicing at BROOKLANDS MOTOR CENTRES IN LEEDS
Here at Brooklands we understand that your vehicle is important to you and because of that we will always give you our honest professional assessment regardless of the job. All of our fully qualified skilled technicians strive for perfection.
We specialise in all types of body repairs and painting of all types of vehicles we only use the best products on the market to date with the latest spray baking booth we are insurance approved too.
We are an MOT approved garage with a green rating from DVLA and the highest score. All our staff are qualified from DVSA, IMI, City and Guilds and a variety of other training providers.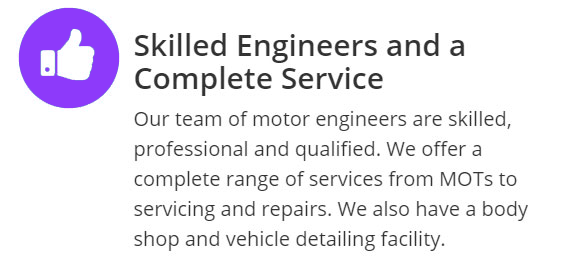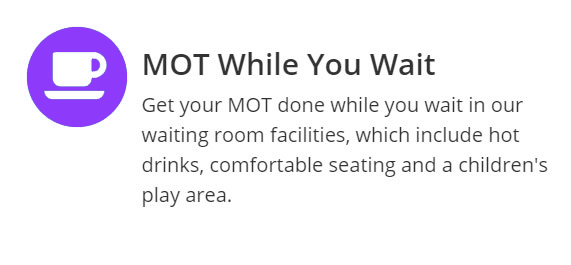 When should I get an MOT?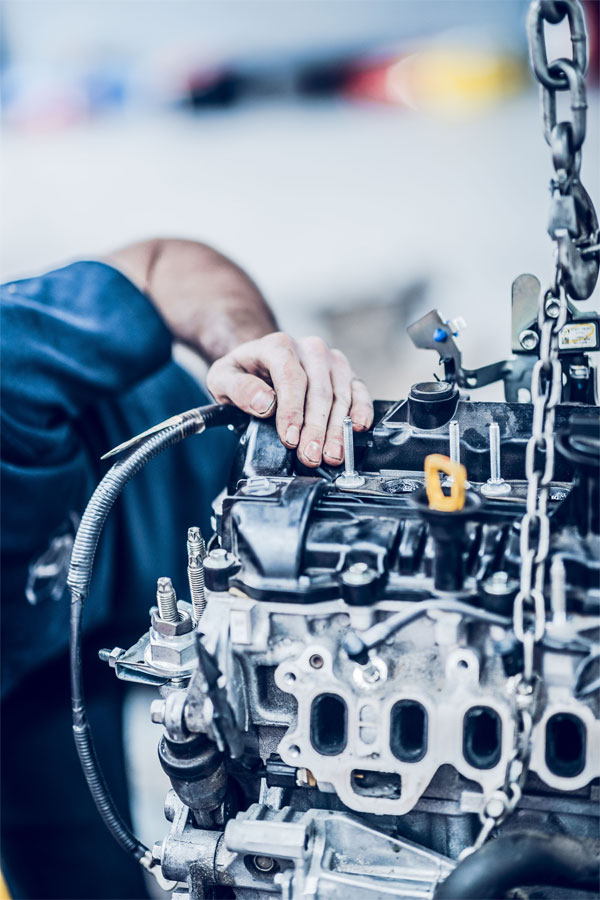 The MOT test checks that your vehicle meets road safety and environmental standards. You must get an MOT for your vehicle by either:
- The third anniversary of its registration.
- The anniversary of its last MOT, if it's over 3 years old.
Some vehicles need to be tested at one year old, such as Ambulances, Taxis, or Private Passenger Vehicles with more than 8 seats.
Please note, you can be fined up to £1,000 for driving a vehicle without a valid MOT.
What's the earliest I can get an MOT?
An MOT lasts for a year. The date it runs out is printed on the last pass certificate. You can get an MOT up to a month (minus a day) before it runs out and keep the same renewal date
My MOT has run out, what can I do?
The only exceptions are to drive it:
- To or from somewhere to be repaired.

- To a pre-arranged MOT test.